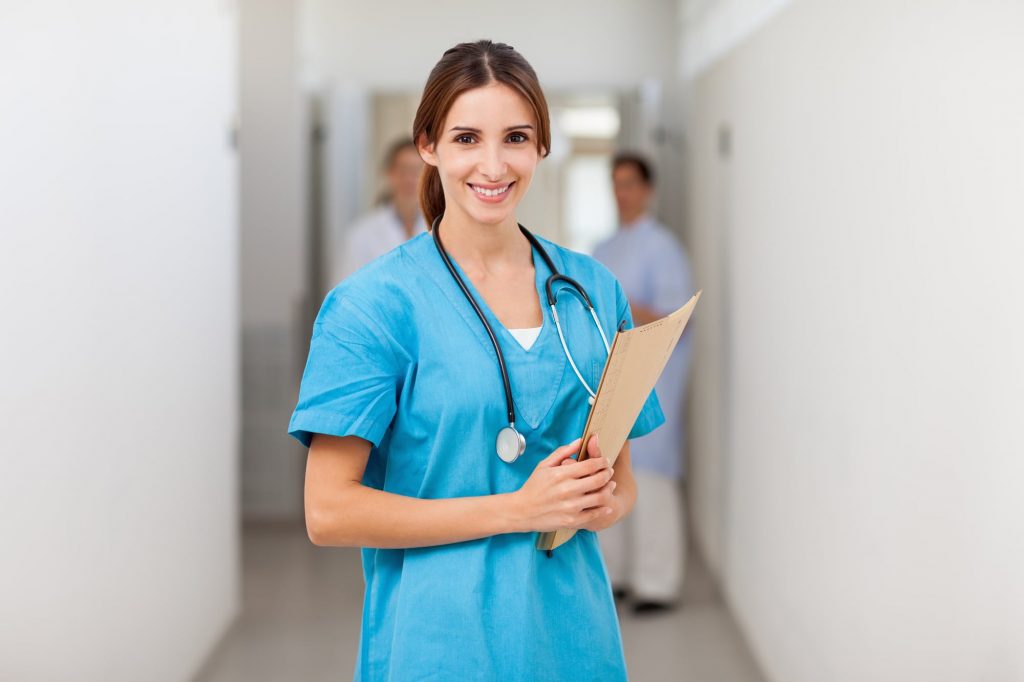 Becoming a travel nurse is an exciting prospect for many professional nurses
The opportunity to travel while working in your profession is a dream for many, in fact. But it can also be concerning, especially when it comes to online privacy when applying. Since most travel nurse companies accept online applications only, how do you know if your information is safe, and the company you are applying to is real?
This is why travel nurse employment specialist RNvip.com routinely conducts self-audits of their security, and is pleased to report that they stay on the forefront of cyber privacy and encryption. For 13 years we've been a specialized agency that links travel nurses to many travel nurse companies with one application, and we need to ensure our security and privacy measures are the best available said Ryan Pecaro, president of RNvip.com. We routinely self-assess, and make certain that were on the forefront of keeping our applicants personal information private from prying eyes and questionable sources, and I'm happy to state that were a leader in these aspects.
Besides their internal policies regarding privacy and the encryption they use, the company goes a step further and aggressively scrutinizes the travel nurse companies they aggregate. We take great care in vetting the companies we offer applicants, and only the best companies make the cut added Pecaro. Our goal is if you apply with RNvip, you can be certain that all jobs presented are genuine opportunities with professional companies. This should all be welcome news to travel nurse applicants, because when traveling away from home, you want your private information kept private, and to know you are working with professionals. RNvip.com realizes this, and continually takes steps to make applying for travel nursing work as safe and private as possible.
About RNvip.com
RNvip.com is a travel nurse application service that connects traveling nurses with the top travel nurse companies and agencies. One application at RNvip.com is all it takes applicants can then compare and choose from many different opportunities, locations, pay rates, and more.
Treating travel nurses like VIPs is the RNvip.com, Inc. philosophy. Since 2003, RNvip.com has been one of the leading travel nurse jobs and employment resource providers on the internet. RNvip.com, Inc. allows one easy job application to the travel nurse companies of the nurses choice. The RNvip.com, Inc. service allows multiple travel nurse agencies to compete, which in turn, presents more assignment options for the travel nurses. RNvip.com, Inc. is a free service for travel nurses. For more information about RNvip.com and the travel nurse job resources they offer, visit: http://www.RNvip.com/