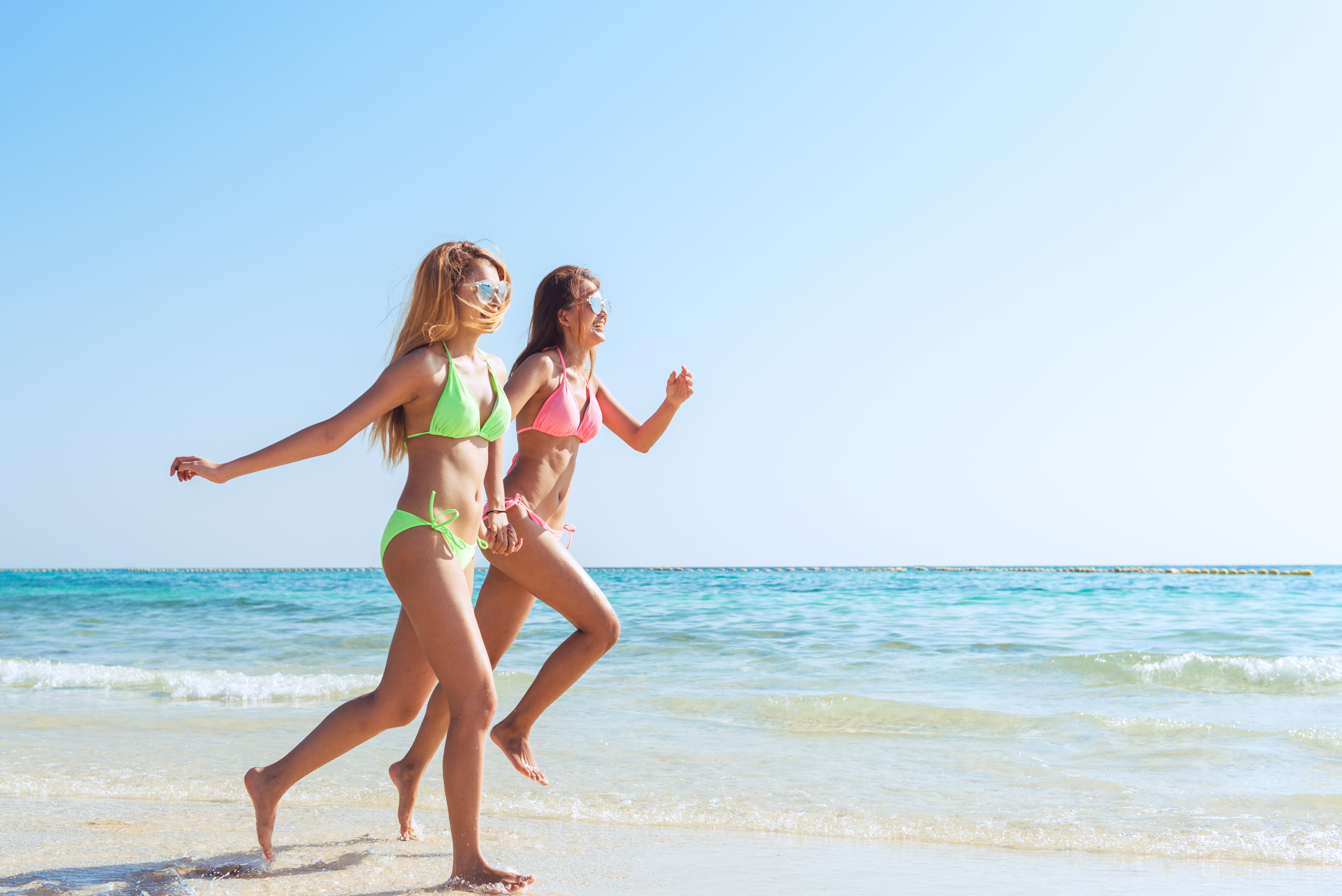 Travel Nurse Assignments in Florida, RN Travel Jobs, -RNvip August 20, 2023
Travel nursing is an exciting profession that takes nurses all over the country. Some of the cities you will visit in your travel nursing adventures have rich histories, while others are brimming with natural beauty. One city in particular is high on the list of places that travel nurses wish to work. We are of course referring to Naples, Florida.
Naples and Marco Island beaches have won many prestigious awards and ranked top of the "best of beaches list" in America.
Let's look at some reasons why you should consider travel nursing assignments in the sunshine state's most opulent city.
Sun and Sand
Many people flock to cities in Florida for the sun and sand, and Naples is no different. The city is perched on the Gulf of Mexico and receives a whopping 300 days of sunshine on average per year. This makes it a great place for people who are seeking a comfortable escape from the chilly winter weather in their home state.
Naples is also home to a variety of great beaches such as the Beach at Naples Pier, Clams Pass, Vanderbilt Beach Park, Lowdermilk Beach, Delnor-Wiggins State Park, Barefoot Beach and Marco Island. If you enjoy wading through the clear, warm and gentle Florida waters or simply sunbathing on the shore, Naples has plenty to offer you.
Shopping
Naples has many great shopping centers that cater to its local residents as well as visitors. This includes centers at 5th Avenue South, Third Street South, Waterside Shops, and Mercato. These shopping centers have many upscale store outlets, which should satisfy the pickiest of shopaholics.
There are also numerous restaurants, from fine-dining options available in the city to trend setting dining. So, tantalize your taste buds on your next travel nursing assignment by working in Naples, Florida.
Helping Snowbirds and Senior Residents
As a healthcare professional, you naturally want to help as many people as possible. If you are especially interested in helping senior patients, Naples would be a great place to work.
This is because approximately half the city's population consists of senior residents. Many of these are permanent residents who live in the area, while a minority of them are snowbirds that visit the city annually to escape the Northern winters.
These residents typically visit the hospitals in the city for treatment. This means travel nurses working at these hospitals will get to treat them. This makes working in Naples a great fit for anyone who is passionate about helping seniors or retirees.
4 .Earning More
Naples has the sixth highest per capita income, making it one of the wealthiest cities in America. The city's wealthy residents are comfortable with seeking out medical services and with paying a pretty penny each time. This also means healthcare workers in the city will be compensated well for their services.
If you are interested in boosting your savings significantly in a short amount of time, taking on travel RN assignments in this city is a great option. Their top-tier hospitals offer opportunities for travel nurses and have partnered with many travel nursing agencies. At RNvip we can help you get in touch with the right travel nursing agency that offers assignments in Naples, Florida.
5. Living in Style
Florida is known for having some of the best housing options in the country. This is especially true for Naples, where residents spend plenty of time and effort building their luxurious dream homes.
Depending on the travel nursing agency you pair with, you may end up living in one of these exquisite residences or hotels. You can look forward to living in style when you work as a travel nurse in Naples, Florida.
Indulging in Art
Every travel nurse needs a break every now and then. When you do decide to explore Naples in your free time, you may be surprised to learn about the vibrant arts and culture scene the city offers. You can visit one of the many contemporary art galleries in the city, or enjoy a Broadway performance at the Naples Theater.
So, consider indulging your artsy side by working as a travel nurse in Naples, Florida.
RNvip® services provide you with direct access to the top travel nurse employment companies who are actively recruiting travel nurses and placing nurses into travel nursing jobs offering great pay, benefits and incentives. Our goal at RNvip.com is to match your skills with some of the best staffing agencies across the country. Apply Now !