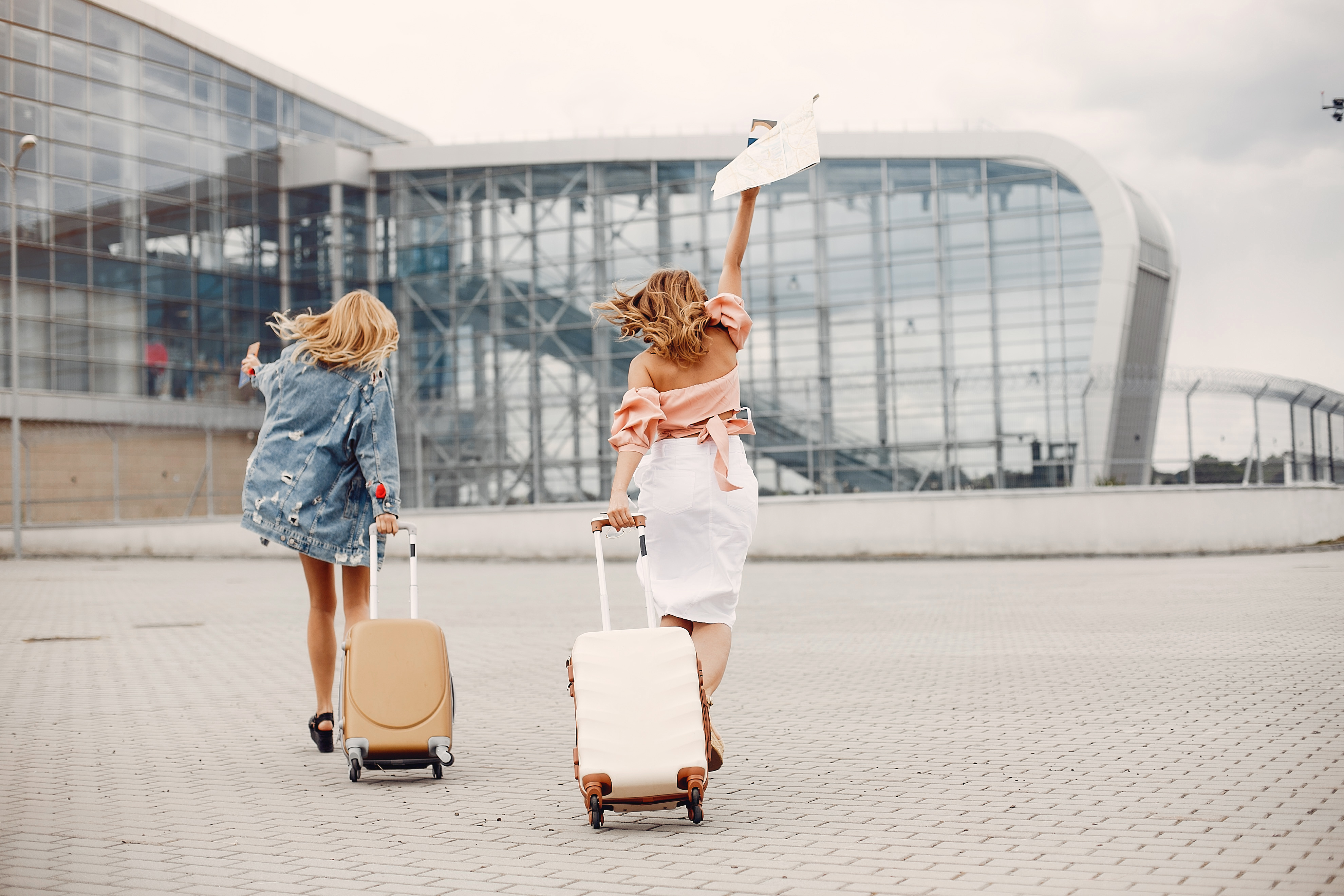 Travel Nurse Benefits, Travel Nurse Companies, RNvip August 14, 2023
New adventures, career growth, flexible schedules, and the ability to earn more money are just a few of the many benefits of travel nursing. Which one is most appealing to you? Find out now. Here are ways in which you can benefit from being a travel nurse:
Increase your earnings:
Travel nurses enjoy some of the highest paying job opportunities in the country. Typically, they receive more competitive wages than a full-time, permanent employee. They can also be compensated with excellent packages that can include:
Free, furnished housing or a housing stipend
401(k) retirement plan
Health insurance (starting on day one of an assignment)
Free continuing education opportunities
Tax-free travel allowance or travel reimbursement
Sign-on bonuses or special completion bonuses
Explore the country.
Travel nursing can take you nearly anywhere. Assignments are available throughout all 50 states from the sunny beaches of California to the snowy mountains of Colorado. Traveling the country as a nurse is the perfect way to experience new cities and meet new people, all while doing a job you love. Plus, one of the best parts about travel nursing is deciding where you'd like to go next.
Broaden your knowledge base. RN travel nursing adventures never end.
As a travel nurse, you can choose from a wide variety of practice environments from renowned research centers to small, rural hospitals. Whatever your preference, you'll have the chance to build new skills as you treat different patient populations, encounter unique cases, and work on cutting-edge procedures. Plus, travel nursing can do more than showcase your ability to adapt. It's proving that you can rise to any challenge and thrive in a broad spectrum of clinical settings. How's that for a resume builder? Enjoy freedom and flexibility.
One of the biggest benefits of travel nursing: freedom. The flexible schedule of a travel nurse enables you to choose when and where you want to work. You can take time off between assignments, extend a vacation, return home, or visit family and friends. Bottom line: You're in control. You have the power to plan your own career path. Embrace the adventure.
There is adventure in travel nursing that no day-to-day staff job can offer. New destinations deliver new experiences and the chance to make new memories. In fact, your assignments themselves can serve as mini adventures, as you navigate new clinical environments and meet new co-workers. But the real adventure begins when you take advantage of everything that the city in which you work has to offer.
Travel nursing is your chance to make your personal and professional dreams a reality. Check out the tremendous travel nursing opportunities that await you with RNvip.com now.
Our goal at RNvip.com is to match your skills with some of the best staffing agencies across the country. We have hand-selected our agencies and done our research to make sure the agencies we work with are Certified and JCAHO accredited. Our travel nursing companies offer some of the best benefits across the nation and take care of their contracted helathcare staff, with many individuals eventually gaining a full-time career.