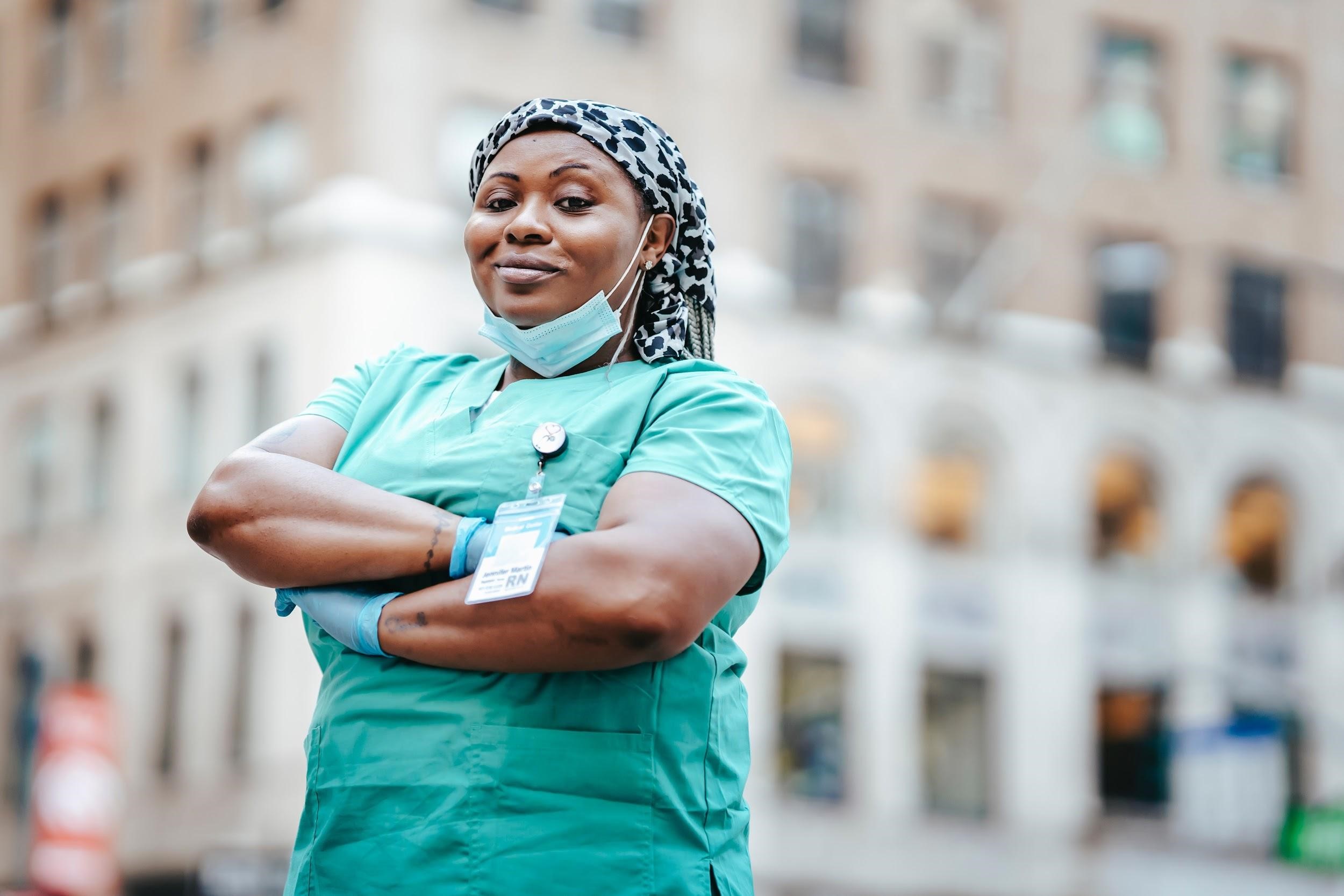 Being a travel nurse can be an incredibly rewarding experience.
People in the healthcare profession choose their occupation for a variety of reasons. For some, it is the satisfaction of helping people. While others are interested in choosing a career with great growth opportunities. A subset of healthcare professionals are travel nurses. These professionals are nurses who take on assignments in hospitals that are temporarily short on staff.
You may be wondering why anyone would choose to become a travel nurse. We interviewed several nurses who perform travel RN jobs regularly, and came up with a list of seven reasons you will love being a travel nurse.
1. Traveling
It should come as no surprise that travel nursing is an occupation that allows you to travel. RN travel nursing often takes people to different parts of the country, and exposes them to new and interesting environments. If you love traveling, the travel nurse life may be just the thing for you.
2. Meeting Other Professionals
Travel nursing also enables you to meet a wide variety of professionals in the healthcare industry. This makes it great for networking purposes, especially for nurses that are looking to advance their career rapidly.
3. Developing New Skills
Travel nurses are constantly exposed to new environments. This is simply an inherent part of working in a different hospital every month, or even every few weeks. This exposure allows you to develop new skills or hone in on your existing ones, which increases your value as a healthcare worker.
4. Staving Off Burnout
It's not uncommon for healthcare professionals to feel burnt out after working at the same hospital or medical facility day in and day out. Travel nursing allows you to stave off burnout by allowing you to switch up your work environment frequently.
5. Earning More Money
Many healthcare professionals enter the travel nursing profession to earn more money. These jobs typically pay well because hospitals would like to attract workers to cover their short term staffing needs. In addition to this, many of your travel nurse expenses such as housing are covered by travel nurse staffing agencies.
6. Fewer Workplace Issues
Nurses in hospitals sometimes feel trapped when they are stuck working under poor management. This is less of a problem for travel nurses as they are constantly on the move and rarely need to answer to the same supervisor for more than a few months
7. Helping Patients in a Wide Variety of Places
You should consider becoming a travel nurse if you wish to help patients in a wide variety of places. Many healthcare professionals enter into their profession because they enjoy helping others. However, you may find yourself dealing with the same type of patients if you continue working at a single hospital or medical facility.
Travel nursing allows you to serve a wider variety of patients. This could be patients from underprivileged neighborhoods or eldery patients from local nursing homes.
As you can see, there are plenty of reasons why travel nurses love their jobs. If you would like to know more about RN travel nursing and how to get started with it, please visit RN VIP.